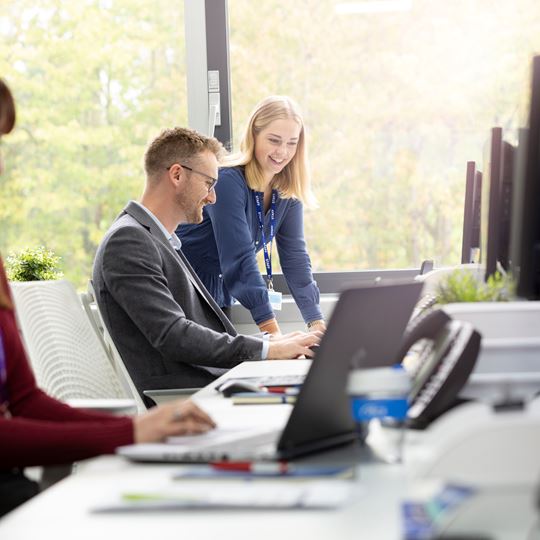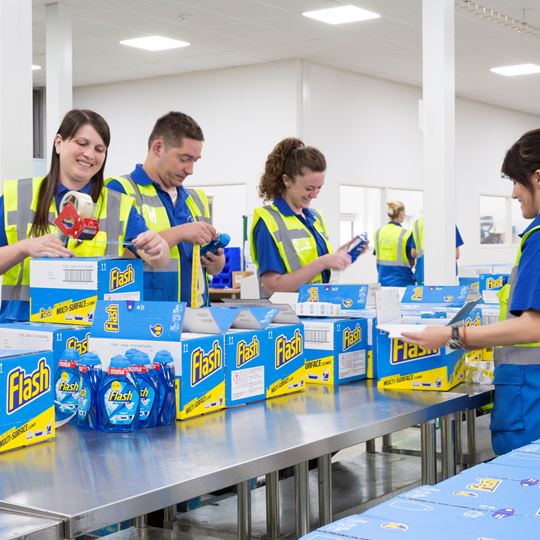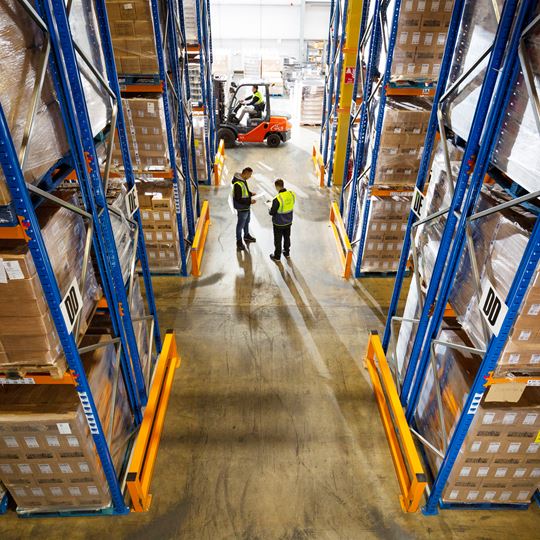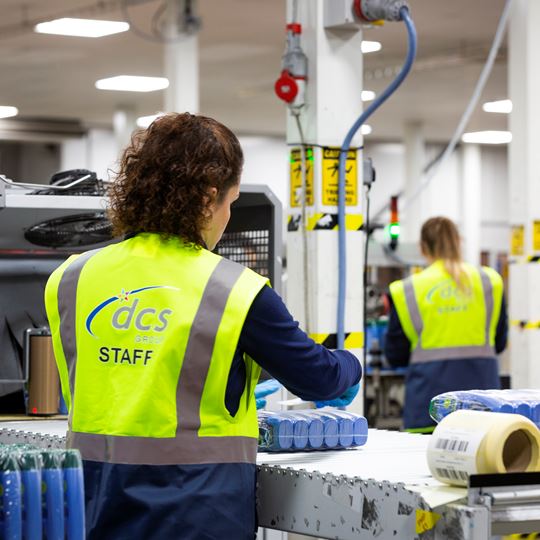 / 30+ years of continued growth
About You
Do you 
share in our passion for a challenge? Do you enjoy teamwork, delivering excellent customer service and innovation? Then you may be only a step away from your future

 

career.
Why not take your first step by clicking on our Current Vacancies to see what opportunities await you with us? 
We have a passion for growing sales
We listen to our customers and their needs
We act quickly and efficiently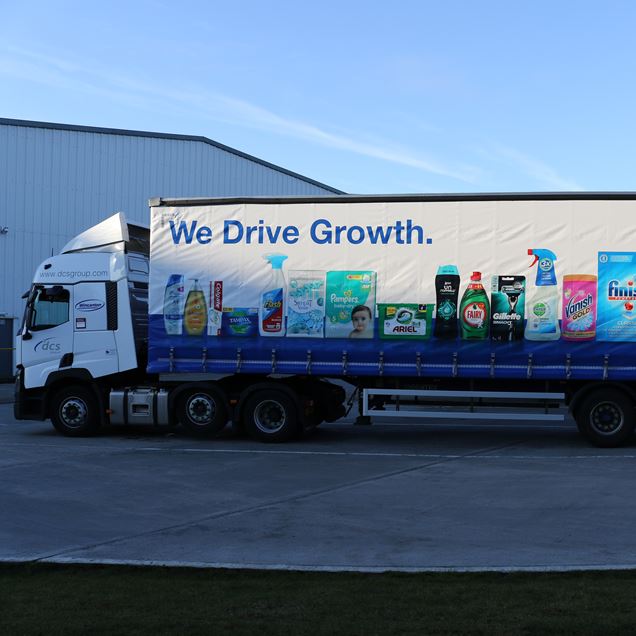 We always do the right thing
We act with integrity
We care for our community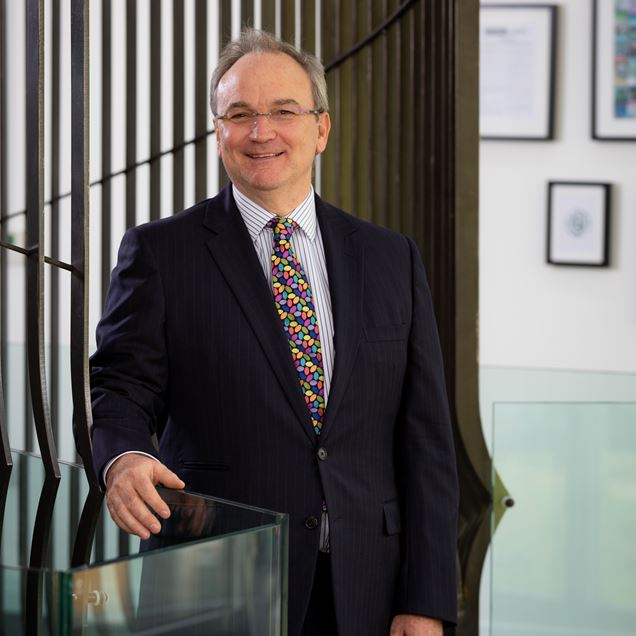 As a family business, we take ownership of the decisions we make and responsibility for the things around us.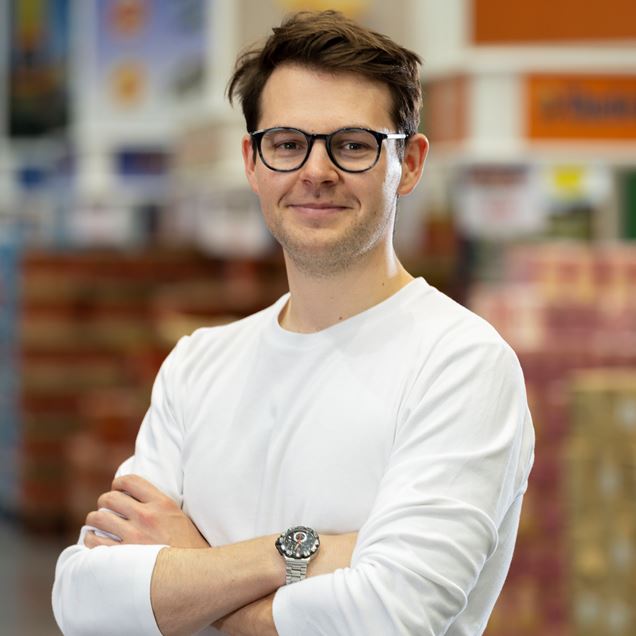 We believe in mutual benefits across our relationships
We believe if quality and value are offered support and success will come
We believe teamwork is the key to success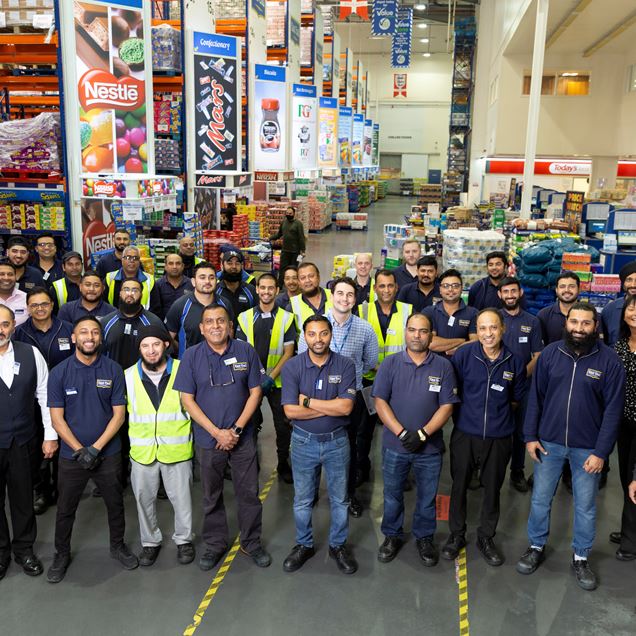 Innovation is at the heart of everything we do
Passion for innovation drives growth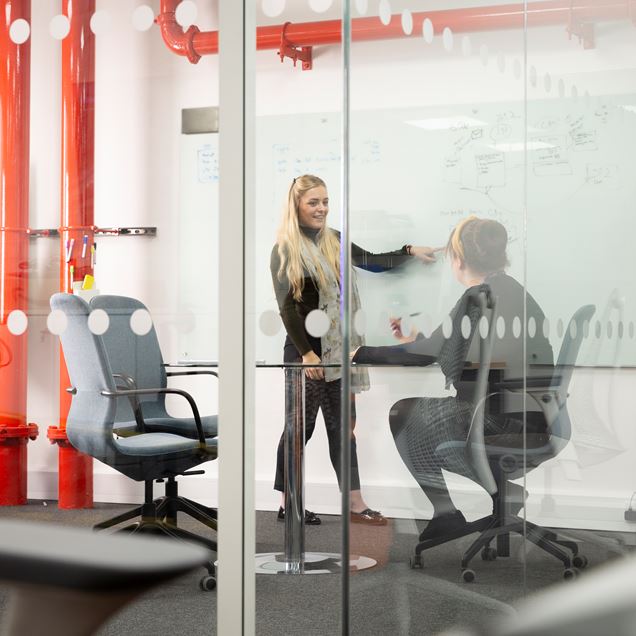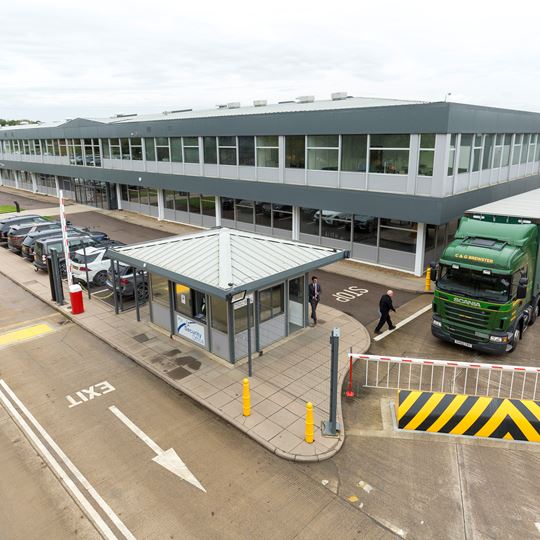 DCS Banbury
Our Head Office is based in Banbury and offers excellent onsite facilities, café, parking and a modern working environment.  We already have an impressive warehouse, repack and distribution premises, but due to growth, further expansion is well underway.  At the entrance to our Reception, there is a Spitfire monument, which harks back to when the site was home to the Northern Aluminium Company sheet rolling factory which assisted in the manufacture of Spitfires from 1938 – 48 in the Second World War.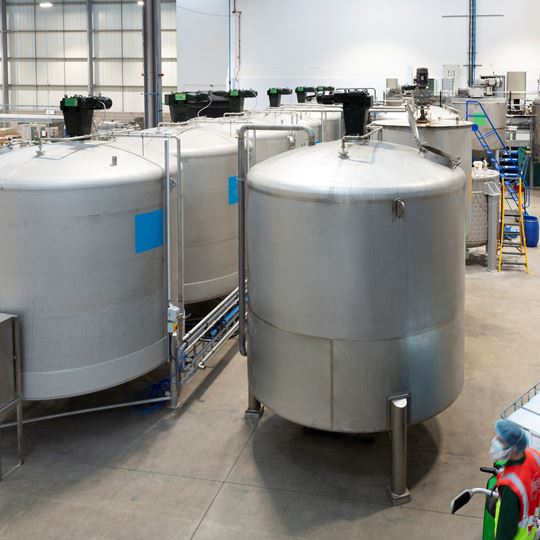 DCS Redditch
Our Manufacturing division is based in Redditch, at our newly refurbished state-of-the-art mixing, production and loading bay facilities.  Our in-house Chemical Laboratory develops formulations for health and beauty products.  To aid our efficient production of Hand Sanitiser, we have invested £700,000 in our own onsite ethanol tank and bottling unit, allowing us to fill 200 bottles per minute. 

/ INSIGHT
Personal Development
A group of 'DCS Customer Champions' have been selected from the sales, commercial and customer service teams, creating a best-in-class sales and commercial resource to underpin our commitment to growth. Our Champions coach their teams to improve efficiency and professionalism, which in turn supports our ability to deliver growth for our branded partners and customers. Our goal is to intimately understand our customers and be seen as an extension of the major blue-chip suppliers that we represent.' 
'The Customer Academy Champions are co-creators of a training programme that focuses on planning, preparation, personal effectiveness, solution selling and negotiating. Champions help deliver our commitment to continuous improvement, guaranteeing all learnings are embedded in our company culture.' 
Core Benefits
As a family business, we place a great deal of importance on the well-being and happiness of our staff and the benefits they can enjoy. 

As the company continues to grow, we have been able to invest more in the amazing range of benefits you see outlined.  From fabulous food in The Ally to our health and well-being initiatives, the DCS benefits package is there for you to make the most of.
Life Cover
Pension
Medical Cash Plan
Cycle To Work Scheme
Eye Tests
Well-being
Subsidised Cafe
Free Breakfast
Staff Shop
Free Parking
Social Events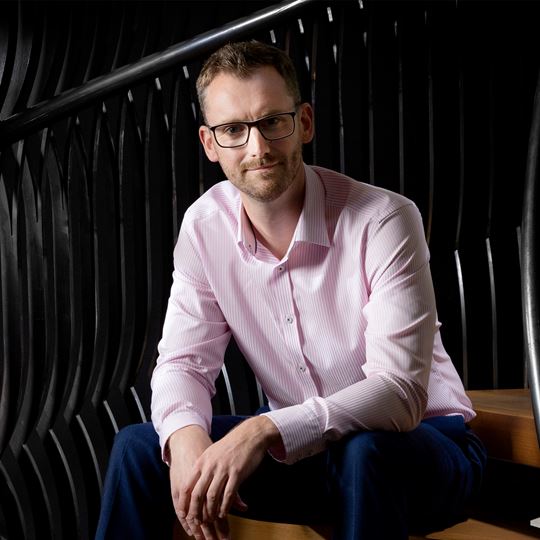 / head of insight
Matt Stanton
I joined DCS in January 2016, starting out in the P&G Commercial team. DCS is a dynamic, fast-moving business, working with the biggest FMCG brands and supplying a huge range of customers.
Having managed both the P&G and Unilever commercial teams, I now look after our Category & Insight team. In this role I support our customers and suppliers with impartial advice on product ranges, the latest market trends and omnichannel execution, producing educational and marketing materials, and managing our PR activity.

/ Customer Service & Transport Planning manager
Lisa Marcucci
I joined initially on a fixed-term contract covering maternity leave as the Customer Service & Transport Planning Manager and almost a year later I am delighted to be appointed to the position.  
From the start of my first working day, I knew that DCS was a company I wanted to be part of long-term. It's great to work with a team of passionate, respectful and supportive individuals in an organisation with an open and collaborative culture. Every day brings a new challenge but I am motivated knowing that I am a valued individual who is empowered to make a difference.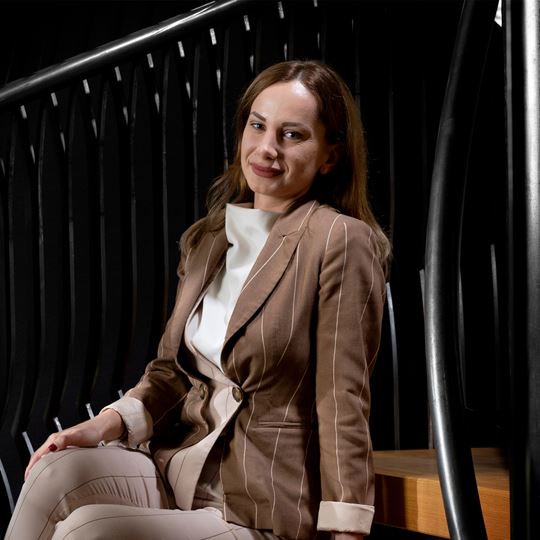 / Supply Chain & Inventory Manager
Kristina Yurukova
I am very excited to see what the future holds for me at DCS and I am delighted to be a part of the DCS family.
I joined DCS in 2017, shortly after completing my Master's Degree in Supply Chain Management. My first role within the business was as an Inventory Planner, managing the movement of stock in and out of the business for some of the smaller supplier accounts. I soon moved on to managing the inventory for our largest supplier account, where I began to focus on improving our approach to demand and supplier forecast accuracy across the department. The introduction of new ways of working soon began to offer huge benefits as we saw our relationships with our key suppliers flourish.
After a year I was offered the opportunity to move into our Repack department to manage Production Planning. This role further expanded my understanding of the business and the layers of complexity in which DCS operate. This role exposed me to numerous company-wide projects where I was able to offer my focus on continuous improvement, driving efficiency on some of the existing processes to better adapt to new business.
In 2019 I was promoted to the role of Supply Chain & Inventory Manager where I now oversee both the Inventory and Repack Planning Teams. In this role, my focus remains not only on optimal stock management but on upgrading and automating our current processes to continue to drive efficiencies for the business. It is a joy to work with the bright and motivated team at DCS, I love the dynamic environment that DCS offers and I am proud to be a part of a business that celebrates growth year after year.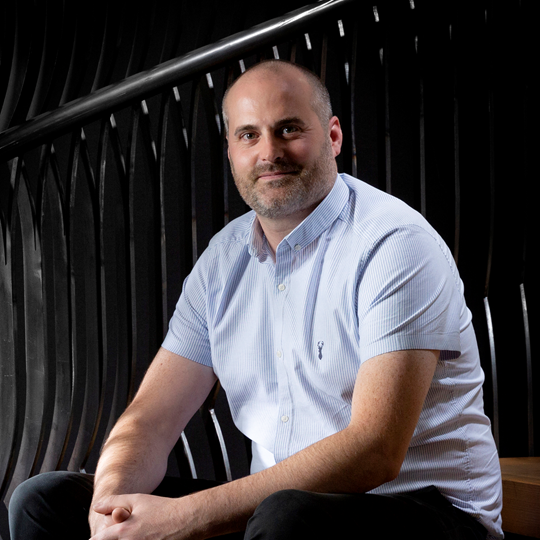 / Warehouse and Logistics Manager
Lee Rowland
I joined DCS in 2009 and during this time I have had the opportunity to undertake various roles and have been involved in numerous projects throughout the business.  These opportunities have allowed me to develop and progress in my career. 
I have been fortunate to work alongside some great managers and peers who allowed me to lead and develop both myself and teams of outstanding individuals.
One of the bigger projects that I was involved in was the transitional period when DCS moved to Banbury. At the time we were co-ordinating three sites, re-locating Stratford upon Avon and Long Marston into Banbury. Only a matter of months after the move we also upgraded the Warehouse Management System which brought its own challenges and opportunities. During this period we were also experiencing record sales which lead to additional inbound and outbound demands. The whole team stepped up to deliver every day.
I am currently using all the experiences I gained from the Banbury move and using them relocating our Manufacturing Warehouse over to our new site in Redditch. I look forward to the future challenges that lie ahead!

/ hr Manager
Annabelle Mullard
I joined DCS in 2021 as HR Manager. As soon as I was engaged in the recruitment process, I could see that the working environment at DCS is full of energy.
I am operationally responsible for the HR Team, ensuring that DCS Group has an effective people plan and that the HR team can deliver on objectives. My role covers both DCS sites at Banbury and Redditch, and I'm delighted to work for a business that is focused on growth and continuous improvement alongside motivated, welcoming, and inclusive colleagues.