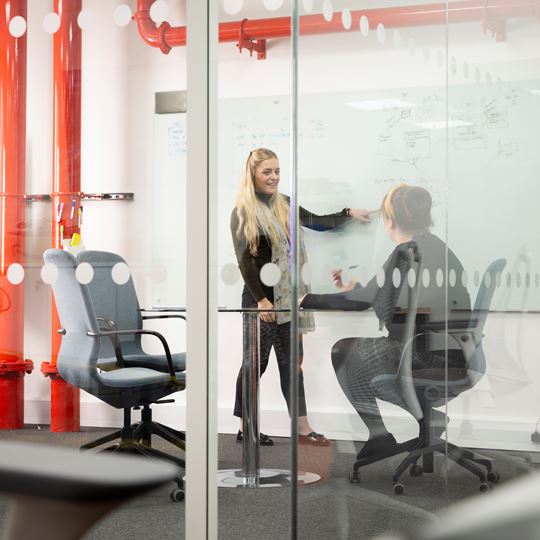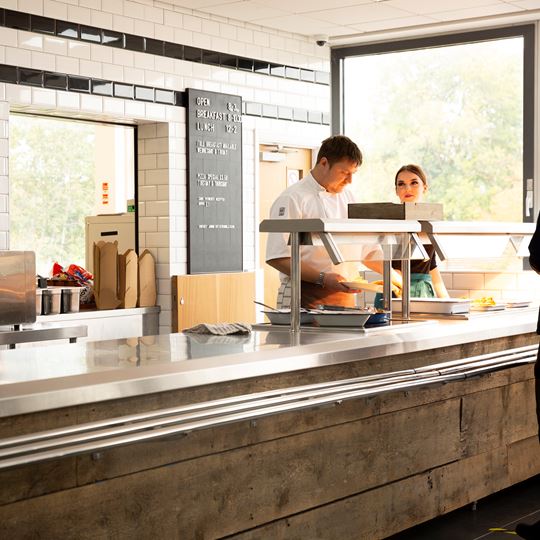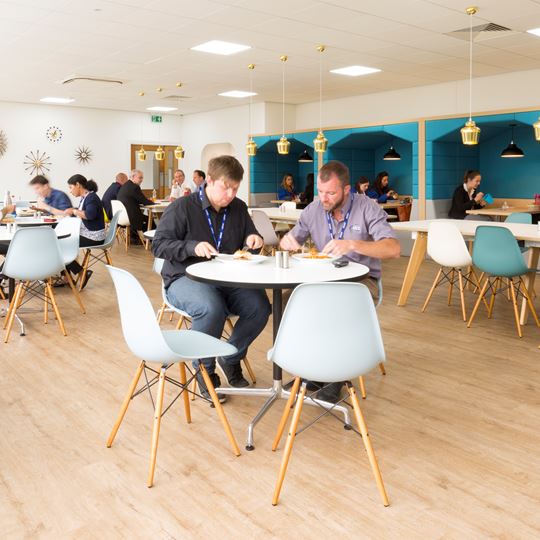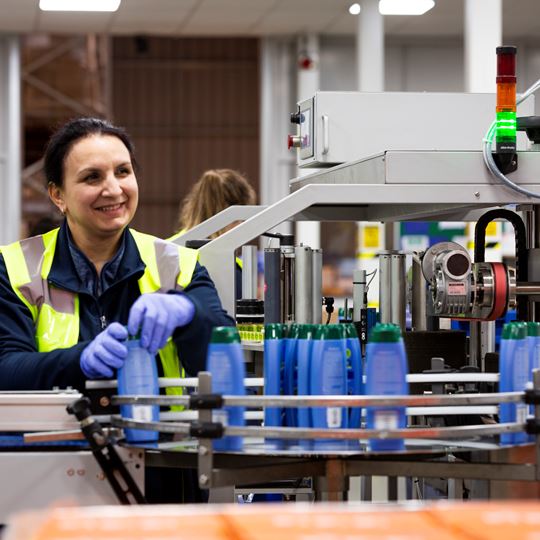 / 26 years of continued growth
About DCS
We are a family owned business, supplying health, beauty and household brands for the past 26 years.
Starting from humble beginnings in 1994, DCS has grown to the business it is today with a team of more than 400 people who have a wealth of industry experience and achieving annual sales of £231 million in 2019.
To help our customers grow we focus on loyalty and delivering value to achieve excellence at every level, which is why we are always looking to bring new people onboard, who can add value, experience and a different perspective to our team.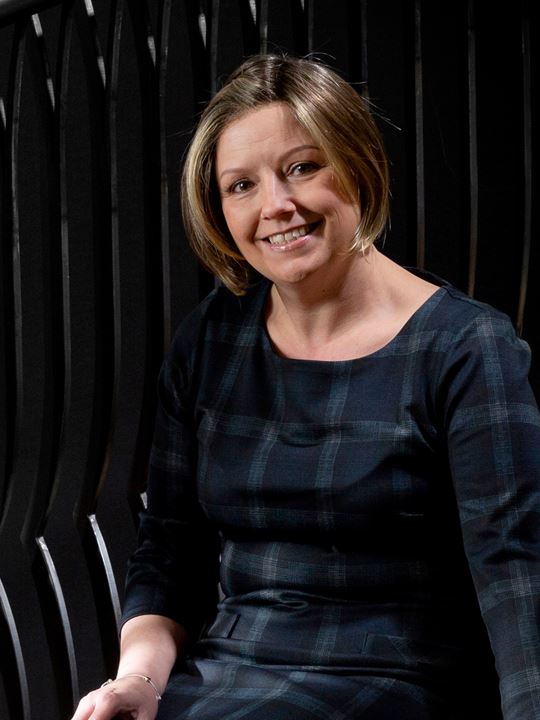 / Finance Manager
Lisa

Morris
After more than 23 years, I still have the opportunity to challenge myself and continue to broaden my knowledge daily. DCS provides the right tools and training to support continued growth leading to a rewarding career.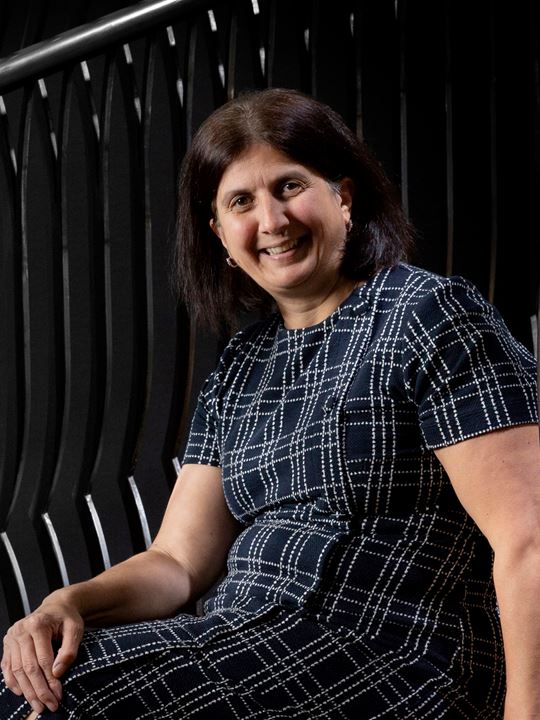 / Customer Service & Transport planning MANAGER
Lisa

Marcucci
It's great to work with a team of passionate, respectful and supportive individuals in an organisation with an open and collaborative culture.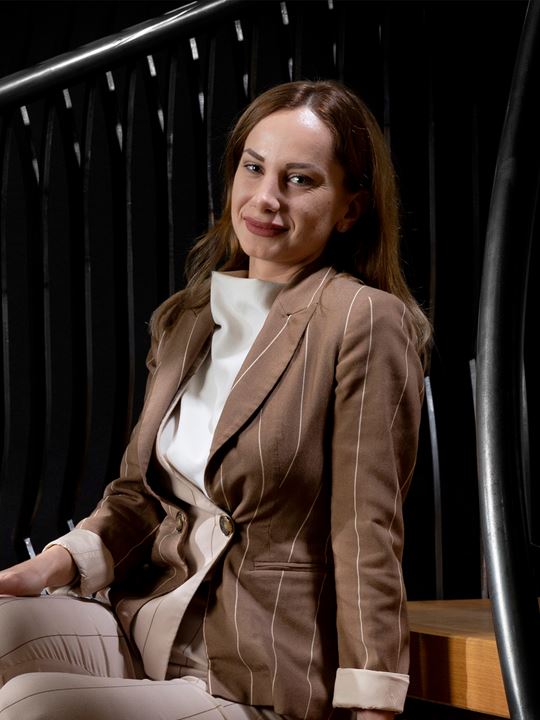 / repack planner
Kristina

Yurukova
It is a joy to work with the bright and motivated team at DCS, I love the dynamic environment that DCS offers and I am proud to be a part of a business that celebrates growth year on year.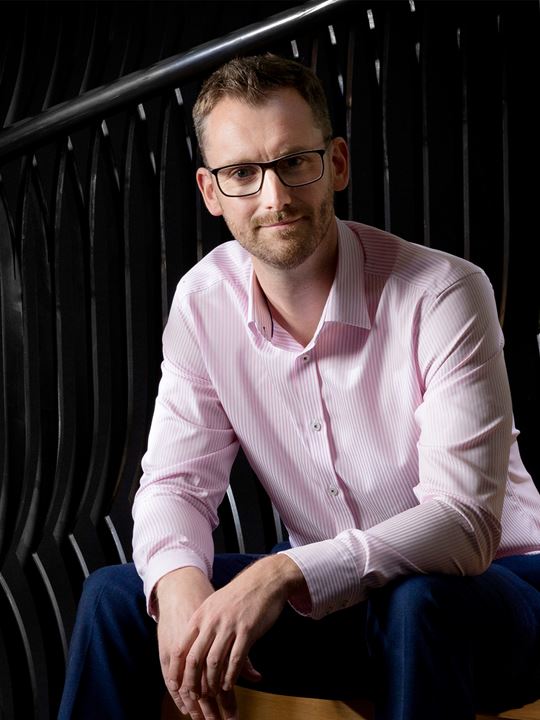 / Head of insight
Matt Stanton
The best thing about working for DCS is that whilst it's a dynamic, fast-moving company working with some of the biggest FMCG brands and supplying a huge range of customers, it still retains the feel of a family-owned business.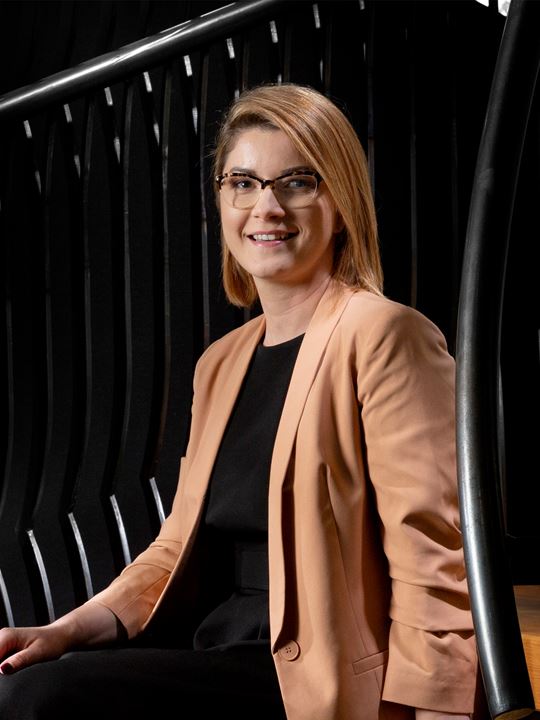 / hr business partner
Dorota Kupczak
Using great opportunities to develop and learn in a busy team, DCS has supported me in achieving my HR Professional qualifications.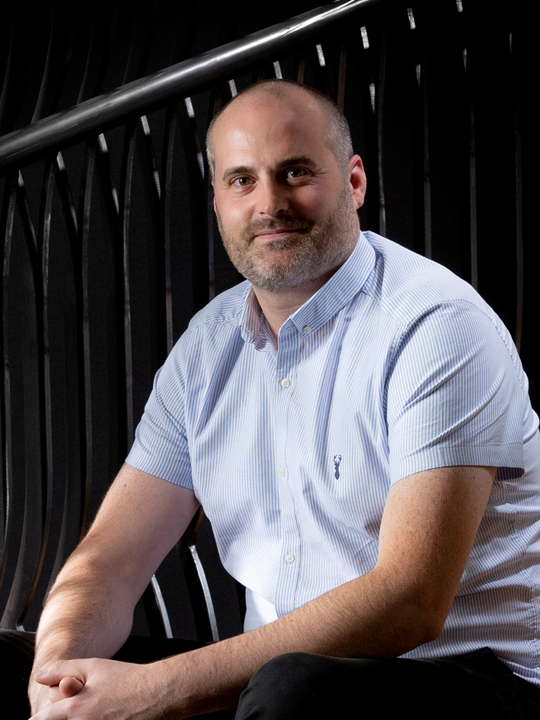 / Logistics Manager
Lee Rowland
I have been fortunate to work alongside some great managers and peers who allowed me to lead and develop both myself and teams of outstanding individuals.